The evolution of digital identity and the digital certificate in 2020 has been key in the digital transformation of companies. Remote work and telematics procedures have been fully established due to the digitalization process in which Spain has been immersed, as well as the entire world, during the last year.
If 2020 has been the year of digitization, everything indicates that cybersecurity will continue to be important as one of the trends to highlight in 2021. Companies will focus their attention to protect their digital identity.
Due to the impulse of remote work and the impossibility of carrying out procedures in person, the digital transformation process accelerated in most sectors and organizations.
The impact of digitization for digital identity
A turning point in the digitization and consolidation of digital identity has been remote work: a new paradigm that has forced companies and organizations to make their relationships more flexible and to adapt to the new digital ecosystem.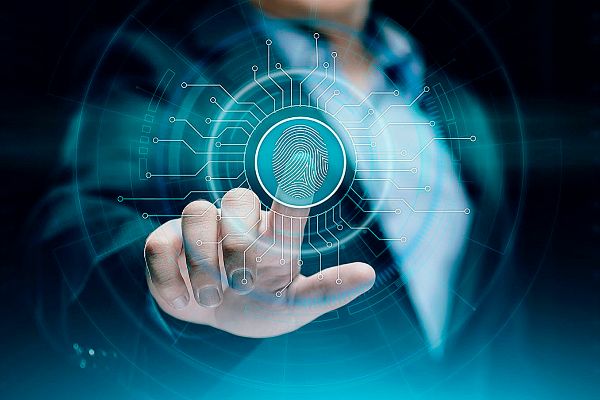 Having the centralization of digital certificates has allowed companies to continue with their day to day without renouncing either security or mobility, as the certificates are not installed on the company's equipment and guaranteeing total control of their digital identity.
Studied data reinforces the importance of adopting strategies to protect both digital identity and private information. It has been seen that 86% of companies highlighted cybersecurity as one of their priorities.
The growing need to carry out all kinds of online transactions has accentuate the importance of digital identity and how to protect it through the digital certificate, one of the trends that we will see in the coming years.
Future and technological trends: cybersecurity to protect digital identity
Technology trends in terms of digitization will follow the path of guaranteeing the protection of the digital identity of companies and users by reinforcing cybersecurity measures.
It is estimated that global investment to achieve digital transformation will be 15% higher in the next 3 years.
In 2020 we have seen how secure authentication processes have become essential for companies. The year we left behind has opened our eyes and accelerated a digital transformation that has been stagnant for more than a decade.
Taking into account all these data and conclusions along with what is to come, we can say that digital education will follow the same path and Open Badges it is opening the door to a future which we want to contribute in and be a part of.
Reference: https://redtrust.com/evolucion-identidad-digital-certificado-digital-2020/ (Evolución de la identidad digital y el certificado digital en 2020, s.f)