 Open Badge Ecosystem for the Recognition of Skills in Research Data Management & Sharing
OBERRED
Oberred is a European Erasmus+ project in the field of open science that aims to create an open badge ecosystem for the recognition of skills in sharing research data
Main Objectives
To make available to the scientific community a framework of competences for sharing research data (RDM) as well as a set of open badges to recognise and value these competences. This project is accompanied by the provision of a practical guide to the ecosystem as well as 3 Moocs for training in badges, research data and the ecosystem
Ecosystem
Creating a collaborative network, a small ecosystem of Open Badges (OB) in Open Science at European level to acknowledge acquired competences in sharing and managing research data in the framework of the Open Science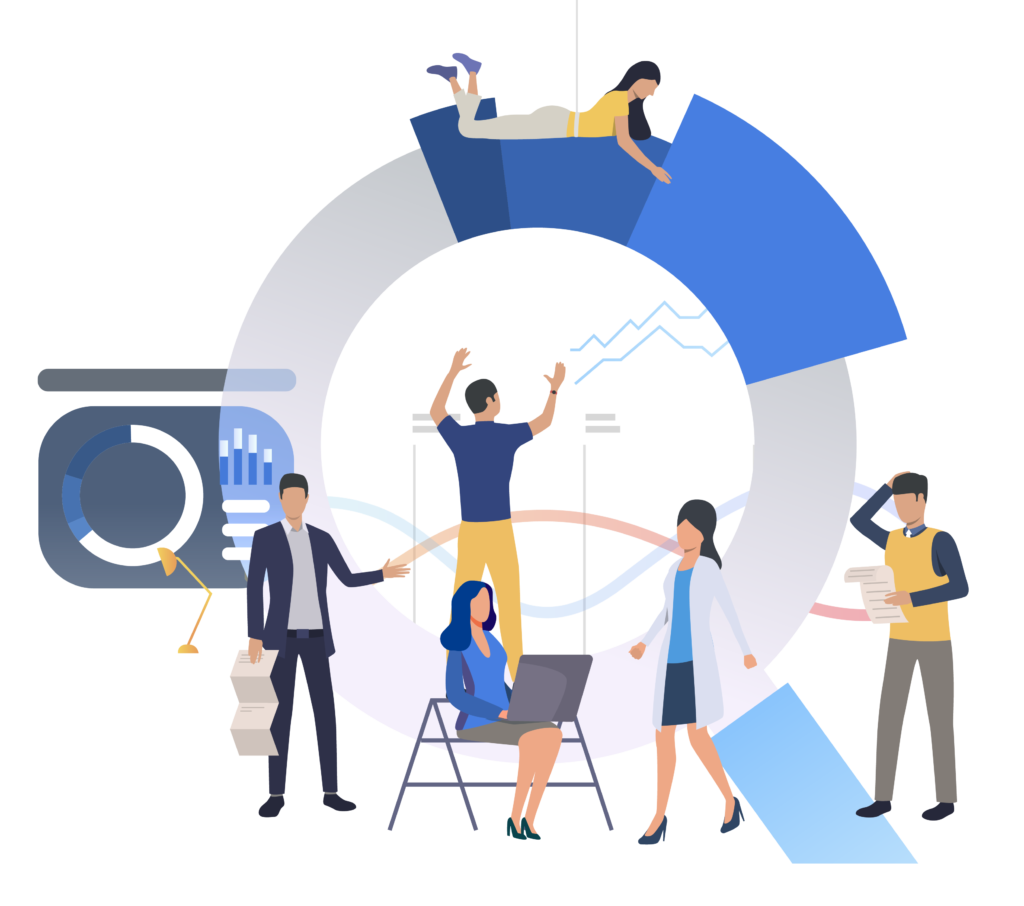 This training will be achieved through online courses, individual trainings within the partners organisations and working groups. The trainings will focus on the Open Badges stakes and methodology and an initiation on RDM. A guide of the ecosystem will complete those trainings.
In a second phase the badges will be built through collaboration between facilitators and stakeholders. Practically two kinds of badges will be made: the badges linked to training / teaching actions and badges linked to RDM processes, in a more exploratory way. Once made, the badges will be implemented on the partners platforms.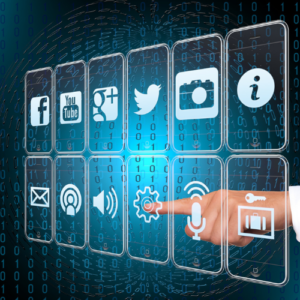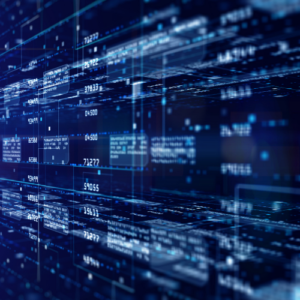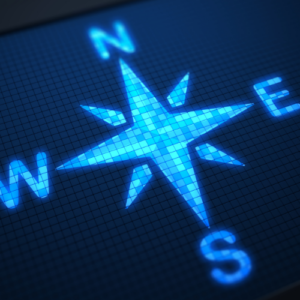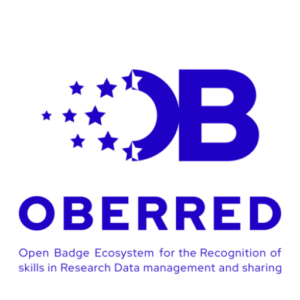 ABOUT OBERRED
Oberred is a European Erasmus+ project in the field of open science that aims to create an open badge ecosystem for the recognition of skills in sharing research data

FUNDED BY
This project has been funded with support from the European Commission. This publication reflects the views only of the author, and the Commission cannot be held responsible for any use which may be made of the information contained therein.