Badge experience from one Oberred trainee
Starting with the basis of Open Digital Badges we learned its history, how and why they were created and the uses it brings. We also learned it is a rising educational tool that that allows certifying the level of competence in a specific field of knowledge. Expectations are that increasing popularity will revolutionize the market and the educational system, as we know it.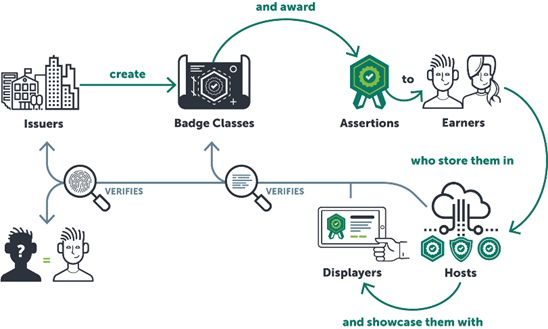 Many platforms have been presented that offer digital credentials adapted to any demand. We have presented Emma European Moocs platform where our students are enrolling in our MOOCs. There are also varieties of courses on different topics that can be tailored to any skill that can be certified.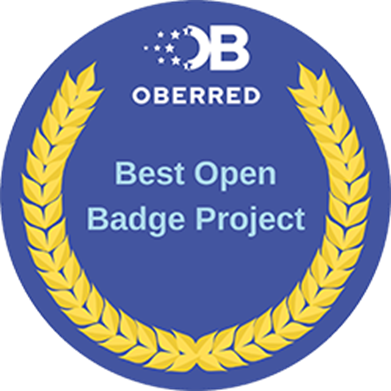 We have shared many articles on the evolution of digital identity and education and the importance of this step in science data research. A specific MOOC was presented with this topic: "Basics of managing and sharing research data" which you can enrol free following the link.
Much more is expected to be learned and discovered and we are committed to share it with you.